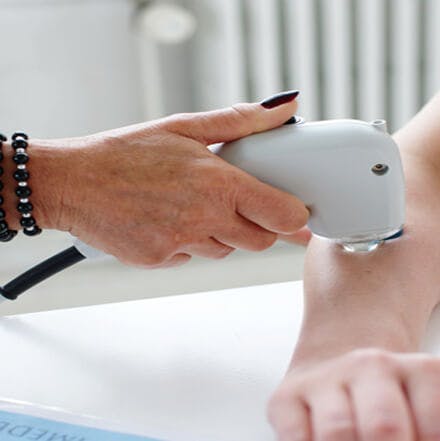 The inside story: Discover what's happening under your skin
Below is a list of upcoming dates and venues. Appointments are on a first come, first served basis. We look forward to seeing you!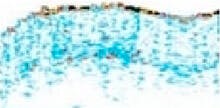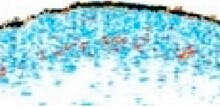 Above is an example of an ultrasound scanning image. The outer black line represents the epidermis, the very thin top layer of skin. A thick, solid line illustrates a strong barrier function. The coloured elements represent collagen and elastin proteins in the invisible dermal layer. The brighter and more intense the colours and the more evenly distributed, the better the quality and density of the skin.
Ultrasound skin scanning is a complimentary service offered by our in-store IMEDEEN® Advisors. Expert technology is used to analyse the condition of your skin by recording the levels of collagen and elastin proteins in the deep dermal layer.
As well as providing an illustration of how your skin is ageing on the inside, your IMEDEEN® Advisor is also able to give a skin density measurement, allowing you to objectively track changes in the skin, together with personalized advice to help you get the most out of your inside-out beauty routine with IMEDEEN® Skincare supplements. If you're new to IMEDEEN®, we recommend booking a scan when you start taking your IMEDEEN® Skincare supplements, around 60 days into your new routine and at the end of 90 days.
A scan typically takes around 10 minutes and is conducted on the arm to help show the beauty benefits of IMEDEEN® all over the body and not just the face.